I'm Scout Swonger (They/Them/Theirs) and I am a baker, cook, writer, driven by all things gastronomical.
From my time as an actor to patron services and front-of-house hospitality to community services, all of my pursuits have had a throughline: the desire to delight and infuse even the smallest moments in life with bursts of joy. Journeying through these various vocations, the medium of food and cooking stayed constant. Whether I was fervently searching for the nearest kitchen and best excuse to cook multicourse meals for folks or sharing the latest bakery discoveries wherever I find myself with whoever will listen, I found that all else came second to my passion for finding and creating joy through three meals a day (and snacks and desserts and second breakfasts and any other gastronomic occurrence).
After leaving the theatre industry food has become the center of my pursuits. Whether I am providing folks with their weekly loaf, special occasion cake, event nosh, or helping in the kitchen of others and making someone else's event vision come to life, I am serving gastronomic joy to the public with a personal touch. I am driven by the endless discovery possible and the capacity food has to connect us to community both socially and physically.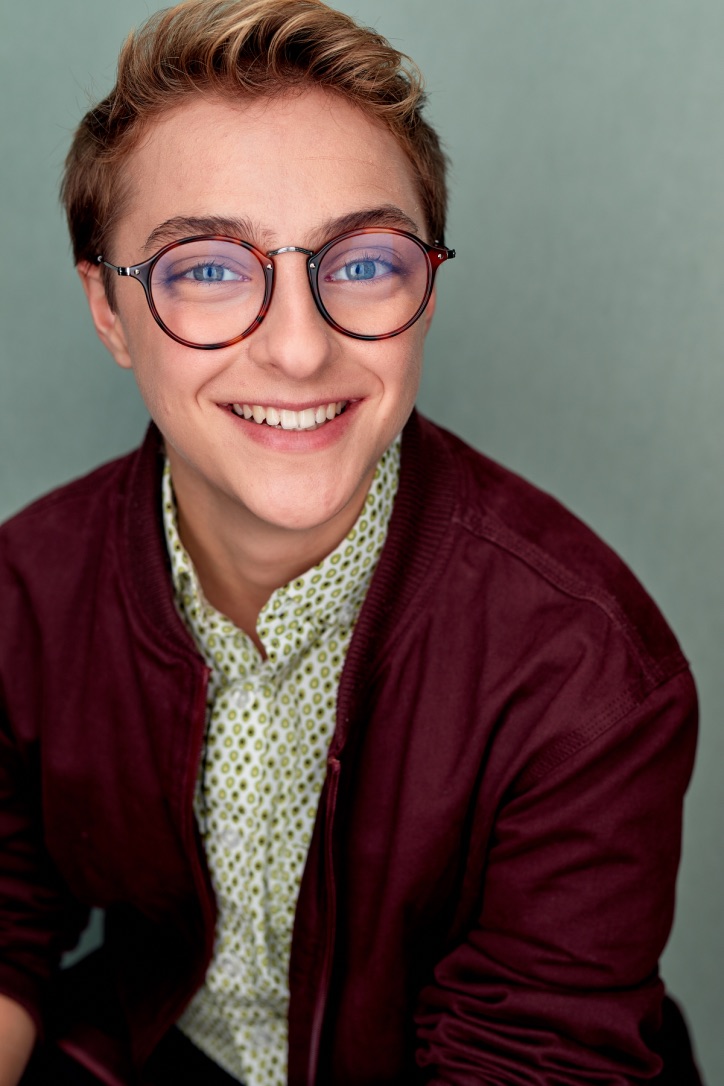 Scout Swonger (They/Them/Theirs)
Baker, Cook, and Writer